Artificial Intelligence Medical and Engineering Researchers Society
A Hub for Researchers in Medical & Engineering Domain
Are you willing to contribute your research time in finding hidden secrets of Medical, Bio Sciences domain using AI? then its the right platform to join.
Our Publications : "Artificial Intelligence in Medical Domain" and "Artificial Intelligence Trends"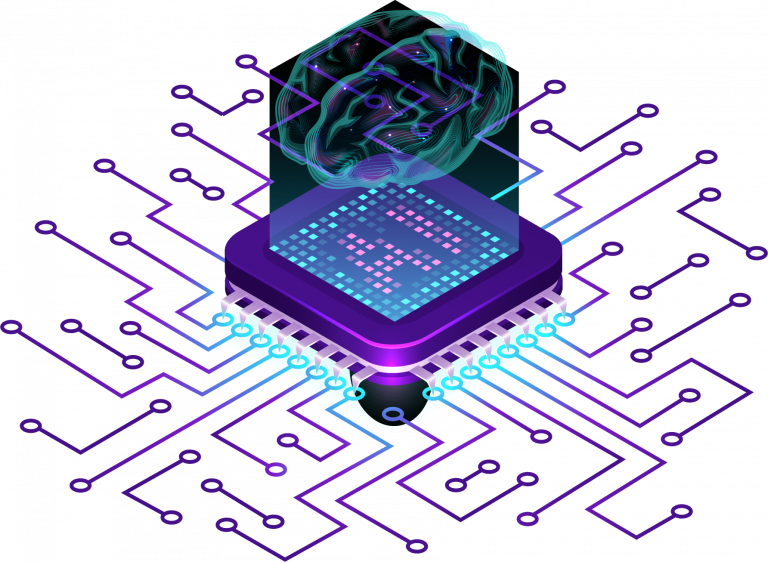 This Society contains group of Medical Doctors, Engineers, Industry Researchers, Academic Researchers, Professionals, Academicians, Students whose aim is to do Scientific research on Bio Sciences and Medical domain using Artificial Intelligence.
We have best & dedicated Researchers from Medical & Engineering
We are developing novel algorithms to revolutionize disease detection using Artificial Intelligence(AI)
We are working on improving the field of medical science by advancing the use of artificial intelligence within healthcare to help doctors diagnose, prevent, and cure diseases.
Any enthusiastic Engineers or Medical professionals who are passionate about innovating for the society are welcome to give a hand in the development of the project.
AI Applications in Healthcare Industry using Medical Imaging:
Medical Imaging Analysis and Pattern Recognition
Radiology-Diagnostic and reporting on X-Rays, CT Scans, MRIs
Pathology – Assist pathologists in making rapid and accurate diagnoses
Dermatology – Skin Image Analysis & Personalized Treatment
Ophthalmology – Early detection of high-impact diseases like Glaucoma or Diabetic Retinopathy through medical image analysis
Many More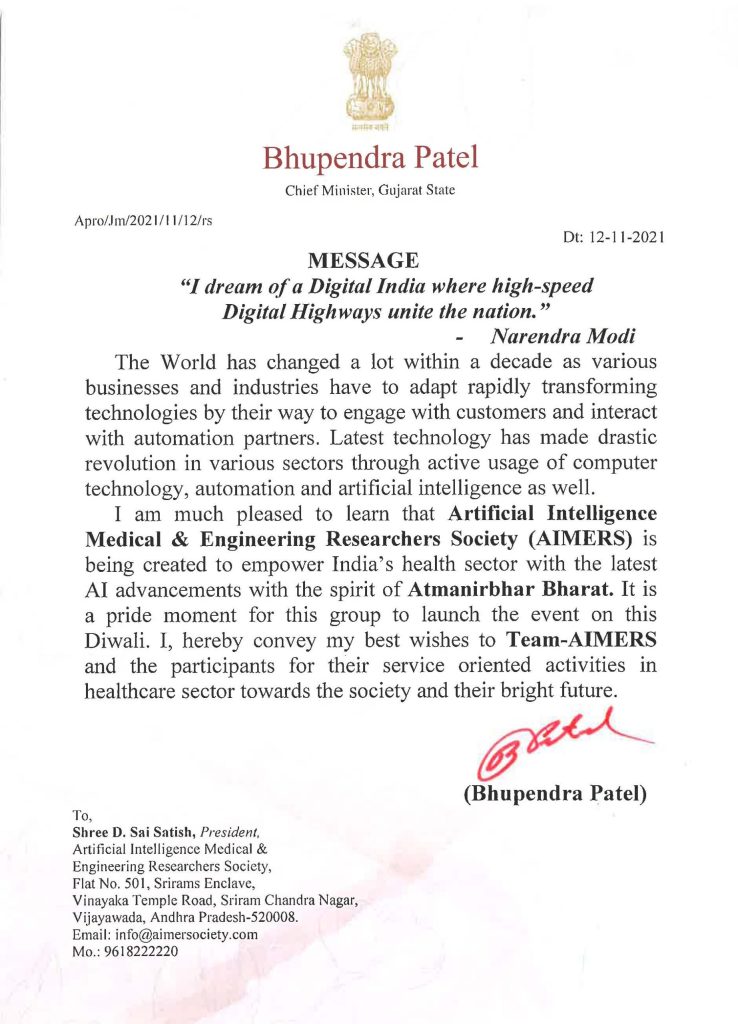 The Oxford College of Science, Bangalore, one of the leading institutions in the realm of scientific...
Read More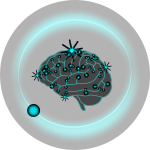 info@aimersociety.com
Mobile : 9618222220