A mission for Innovation. A vision for Health
A hub for researchers in the medical and engineering domain to give them "good" connectivity, technical training, and resources to improve disease diagnosing using Artificial Intelligence.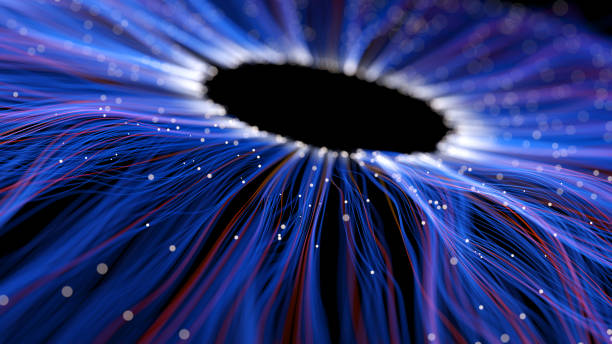 Advancing Technologies. Transforming health care.
We are on a mission to diagnose diseases using artificial intelligence and cutting age technology. Our first project, the SRUJAN MEDHAs is an intelligent algorithm that uses AI to diagnose eye diseases.
We are building an artificially intelligent platform that can detect symptoms of disease through symptoms images. It will use cutting age technology to analyze symptoms and provide results in just few minutes.